Not Just for Racing
---
RSC Designs has well over 15 years of experience in the professional graphic design industry, and can handle nearly any type of project for your business. From iRacing paint schemes to business cards and banners to yard signs, whether you need just the artwork or the finished product, we've got you covered!
---
iRacing Paint Schemes
---
Blurb about iRacing Paints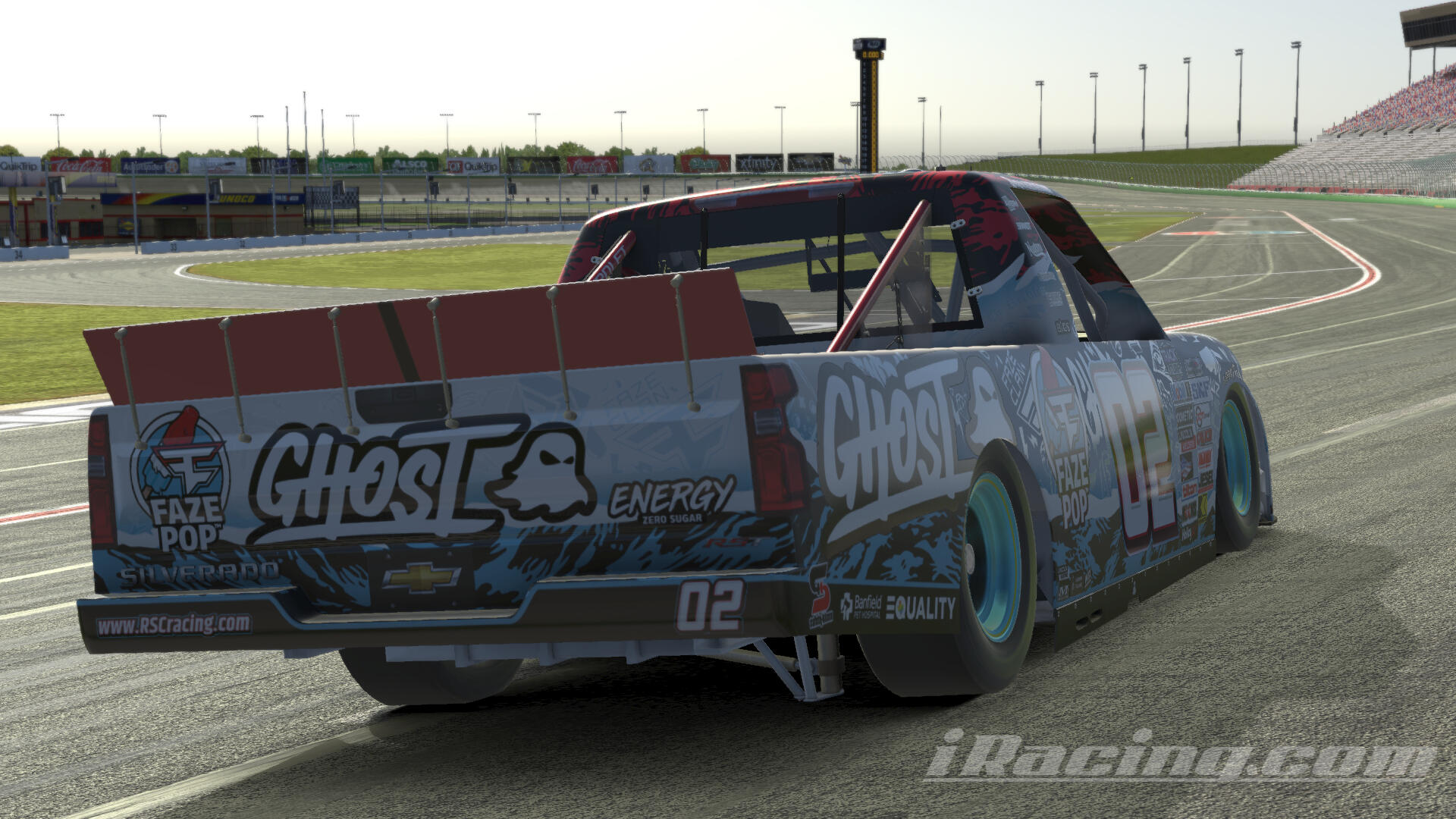 ---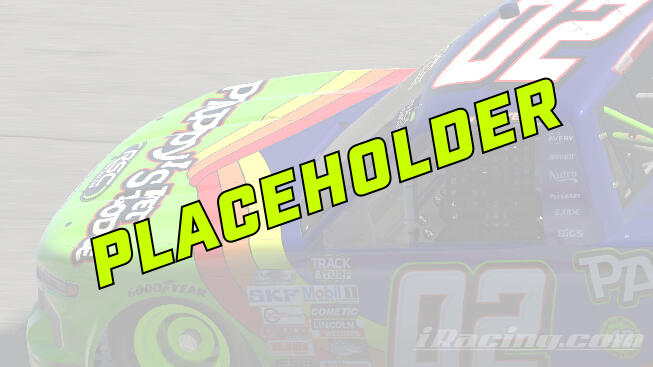 Business Products
---
Blurb about business products
---
Custom Logo Designs
---
Blurb about logo designs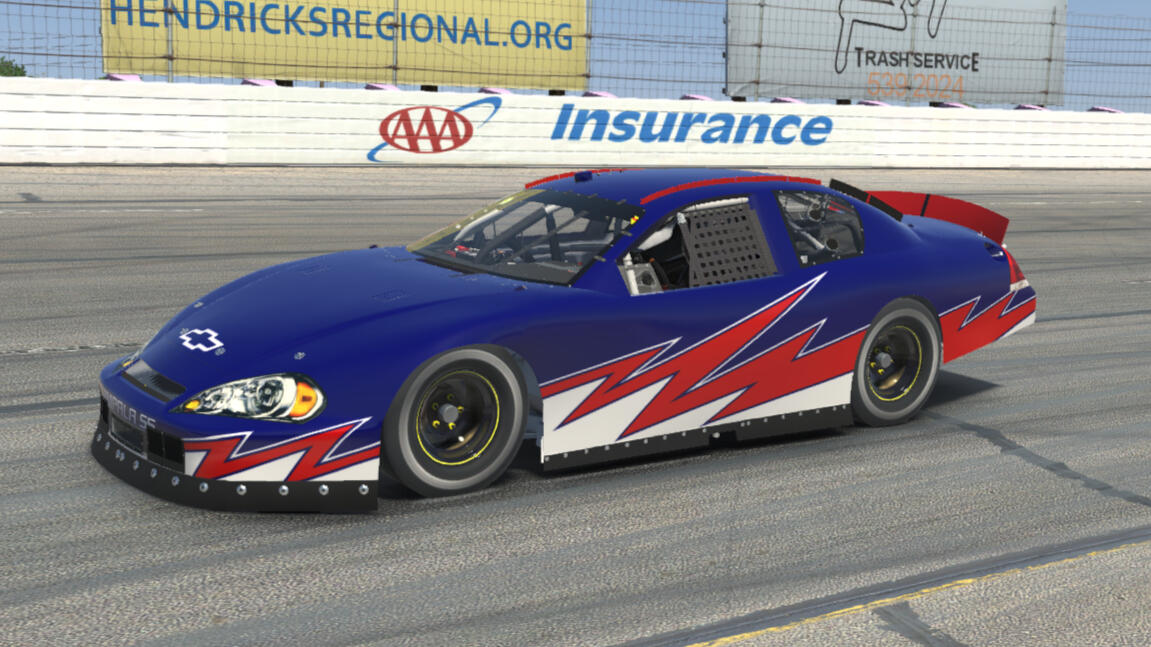 ---
Business Products
---
Blurb about logo designs
---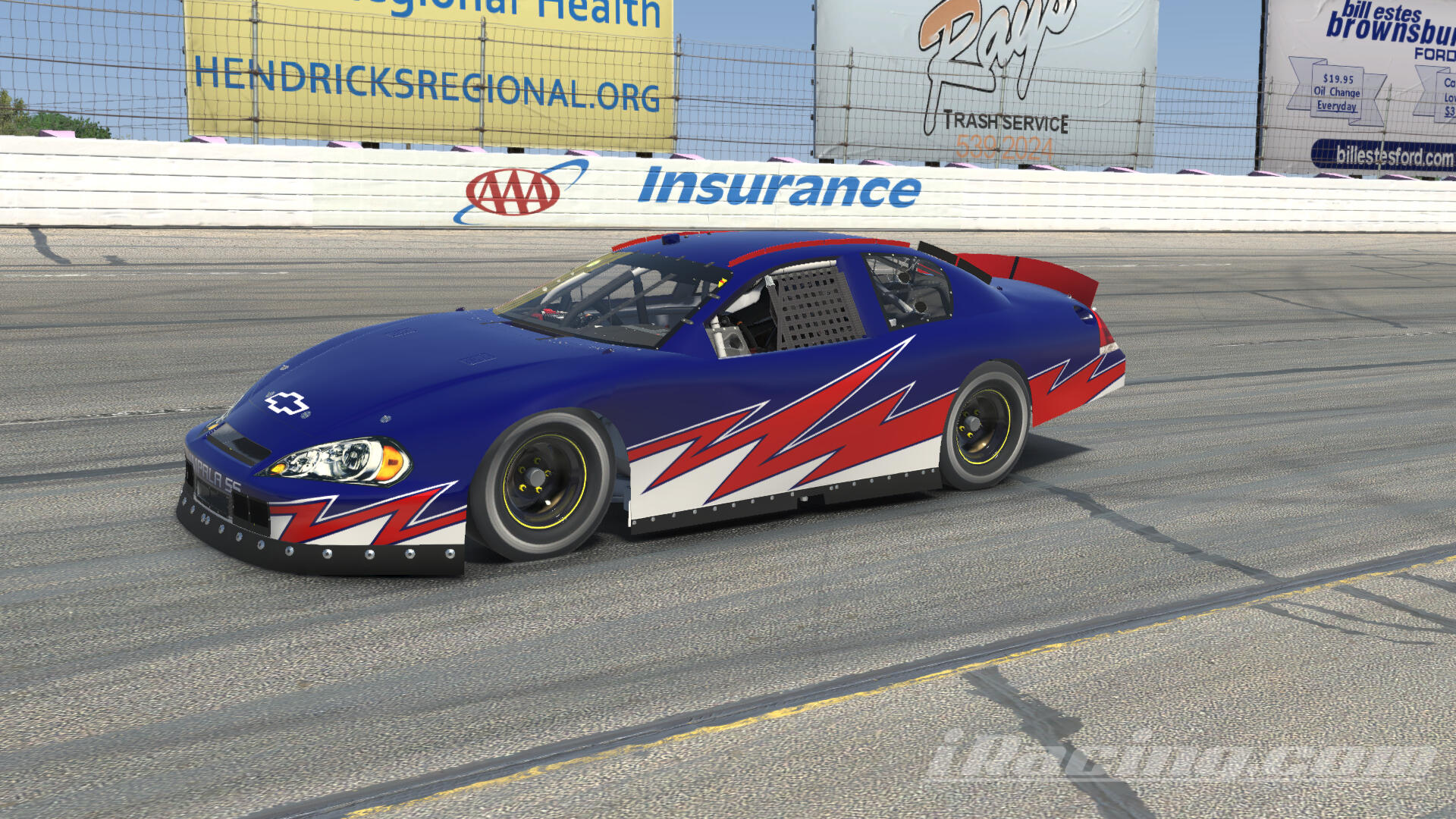 Aluminum Signs
---
Stuff goes here about this product.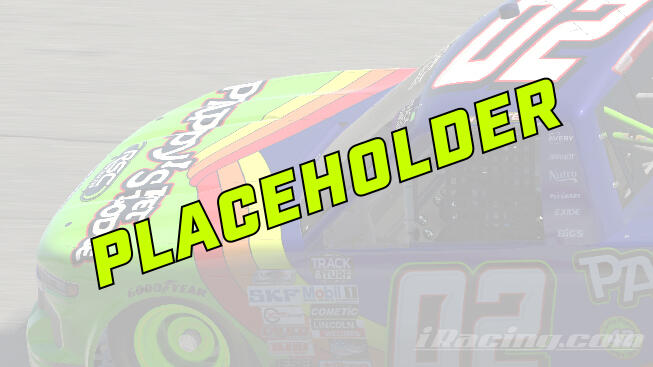 Corrugated Plastic Signs
---
Stuff goes here about this product.
Vinyl Banners
---
Stuff goes here about this product.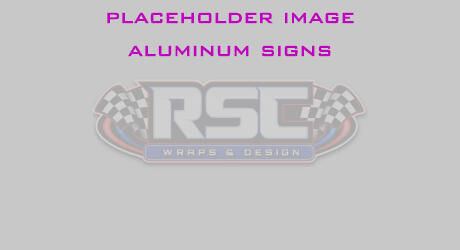 Vehicle Magnets
---
Stuff goes here about this product.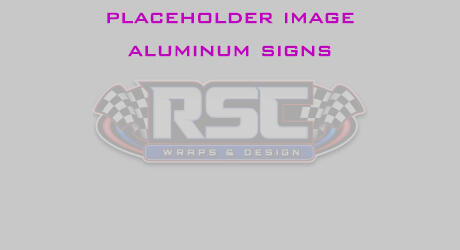 Building Signage
---
Stuff goes here about this product.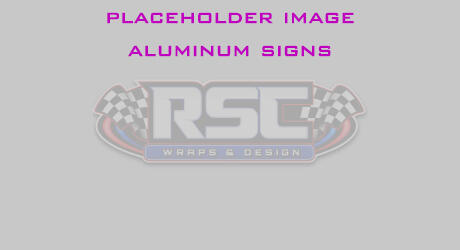 Promotional Products
---
From small businesses with yourself as the only employee, to Fortune 500 companies with offices all over the world, promotional products help keep your brand in front of your customers all the time! We offer a massive line of promotional products, custom imprinted with your business information.
Paper Products
---
Stuff goes here about this product.
Dye-Sublimation
---
Stuff goes here about this product.
Tradeshow & Event Products
---
Stuff goes here about this product.
---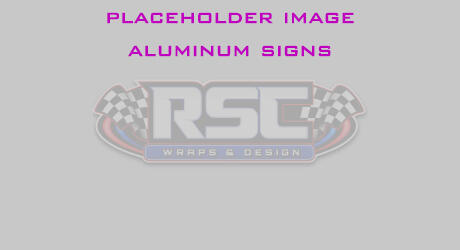 iRacing Paint Schemes
---
RSC Wraps & Designs has gone through several name changes throughout the years but one thing has remained the same, our commitment to delivering highly detailed and realistic sim racing paint schemes.
---
Available Vehicles
---
Cars not listed above, including Legacy content, are also available!
Frequently Asked Questions
---
How much do your paint schemes cost?
We have a wide range of options starting at USD $20. Some cars are more expensive due to the complexity of the design templates.What kind of files do I get?
Upon completion of your paint scheme, all customers will receive a high resolution TGA file along with instructions for both Trading Paints as well as the iRacing in-game Paint Shop, such as number style and colors. If your package included addons such as custom spec maps, custom numbers and driver signatures, you'll receive those as well. Fully layered PSD files are only included in the Plainum Paints package.What is the typical turnaround time?
The short answer is that it depends on the type of car requested. Some templates, like the IndyCar Dallara IR18, are much more complex than simpler ones such as the NASCAR Cup Series template, and take much longer to produce. Our turnaround times to receive your first concept range anywhere from 2-3 business days to more than a week.Can you create me a logo along with the car?
Unfortunately no, custom company logos are a completely separate service that we offer. For a quote on a custom logo, please contact us for more information.Can I have it edited at a later date?
Absolutely! We can change out sponsor logos, driver signatures, or numbers at a very minimal cost. For more complex edits such as color swaps, contact us for more information.Can you paint me a car for free?
Sorry, we don't work for free.Can I see any deisgn ideas before starting an order?
At RSC Designs, we are 100% against spec (speculative) work. We believe it is unethical to ask our design team to submit designs in the hopes of getting paid. After all, you wouldn't ask a contractor to build you a patio "just to see if you like it" before paying for it.I don't use iRacing. Can you paint for NR2003 or another sim?
Unfortunately, we only support iRacing at the current time. If at any time that changes, we'll notify our customers via our website and social media channels.
---
Pricing
---
Contact us today to get your custom iRacing paint scheme started!
---
Disclaimers & Fine Print
Due to varying workloads, not all projects or turnaround times will be feasable. Please contact us for a consultation. We will not design any paint scheme that violates iRacing's Custom Paint Policy which include but are not limited to; indecency, obscentiy, illegal acts or products, harassment, expressions of hatred, bigotry, or racism. We will also politely refuse any paint scheme requests that are affilited with any political party or candidate, regardless of affiliation.¹ • Night version of paint scheme will be designed only after primary/day version of paint scheme is approved and finalized.² • Layered PSD file is only supported for use in Adobe Photoshop (2021). File will not be modified or changed for use in any other design software. RSC Designs is not responsible for any errors caused by the files use in any program other than Adobe Photoshop (2021).
About RSC Designs
---
RSC Designs was started in 2003 as a simple website called Race Scheme Central, a design resource site for NASCAR Racing 2003 Season. At that site, we posted layered 'base schemes', numbers and logos for public use in their sim race car designs. Sadly, due to numerous issues, the site was forced to move from webhost to webhost and eventually shut down for good in 2006. The RSC name lived on through its founder, eventually branching out to graphic design projects outside of the sim racing world.The founder of RSC Designs, Jason, has been in the professional printing & graphic design industry for over 15 years, and has designed everything from simple business cards and brochures, to vehicle wraps and promotional products.
---
Contact Us
---
---